THE FIRST FULLY PROTECTED
DIGITAL PLAN STATION
40 inch TV monitor
Laser printer with AirPrint
Power Crew® and UPS power supplies
LEARN MORE
DIGITALLY REACH ANY JOB, ANYWHERE
32 inch TV monitor
JUNK TRUNK quick access drawer
POWER CREW® and UPS power supplies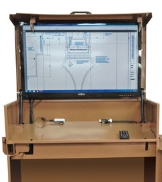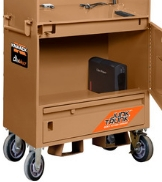 LEARN MORE
KNAACK DataVault™ and DataVault™ Mobile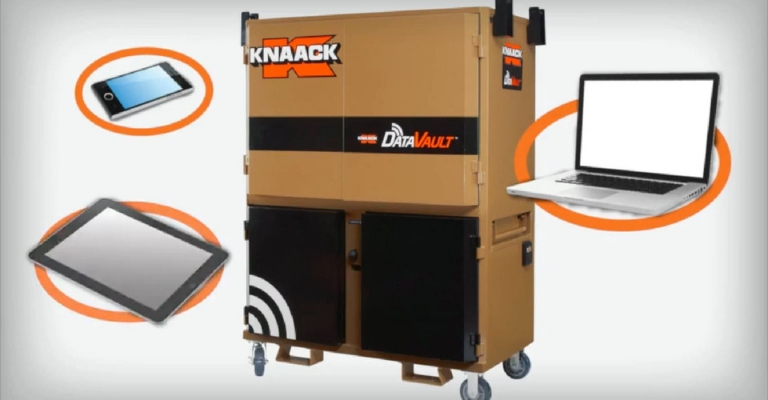 Connectivity
Sync various devices at jobsite through wireless and direct connect parts. Compatible with wireless routers and PCs for customization.
Productivity
Building Information Modeling (BIM) access directly at the jobsite with an on-board TV and multi-product adaptability.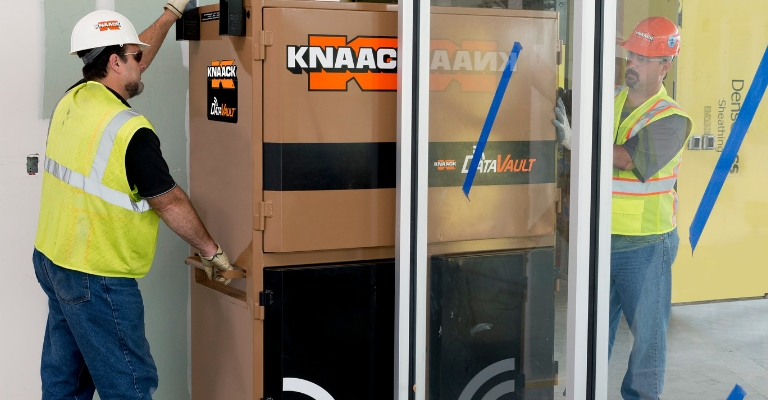 Mobile Work Environment
Reach nearly every job on the construction site during any stage of construction.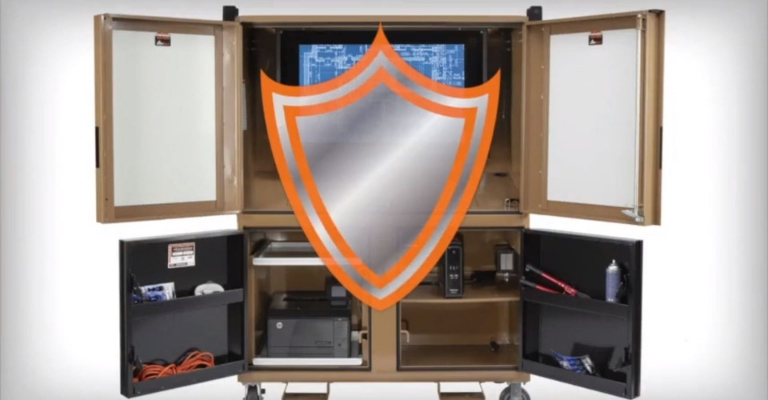 Securing Assets
KNAACK® quality steel box is built to protect against theft and resist jobsite conditions.
Series
MODEL LIST
MODEL NO.
{{column}}
Buy Online