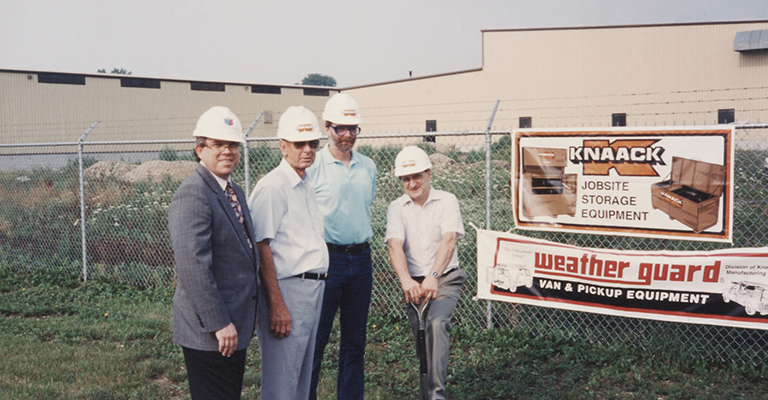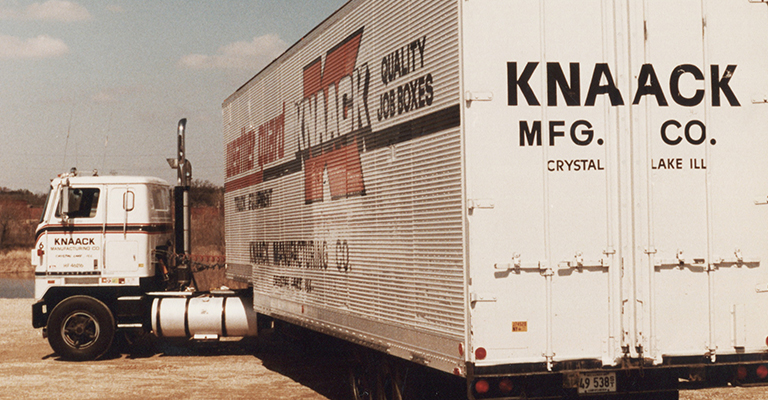 60 years ago, Howard Knaack started manufacturing quality jobsite storage boxes. We are celebrating his legacy and the lasting impression he left on the jobsite security industry. Join us as we celebrate 60 years of KNAACK®! Please help us honor Mr. Knaack by sharing your favorite KNAACK® photos and stories on social media!
Share your
#TributeToTan story!
---
Stay in touch!
KNAACK GOLDEN TICKET GIVEAWAY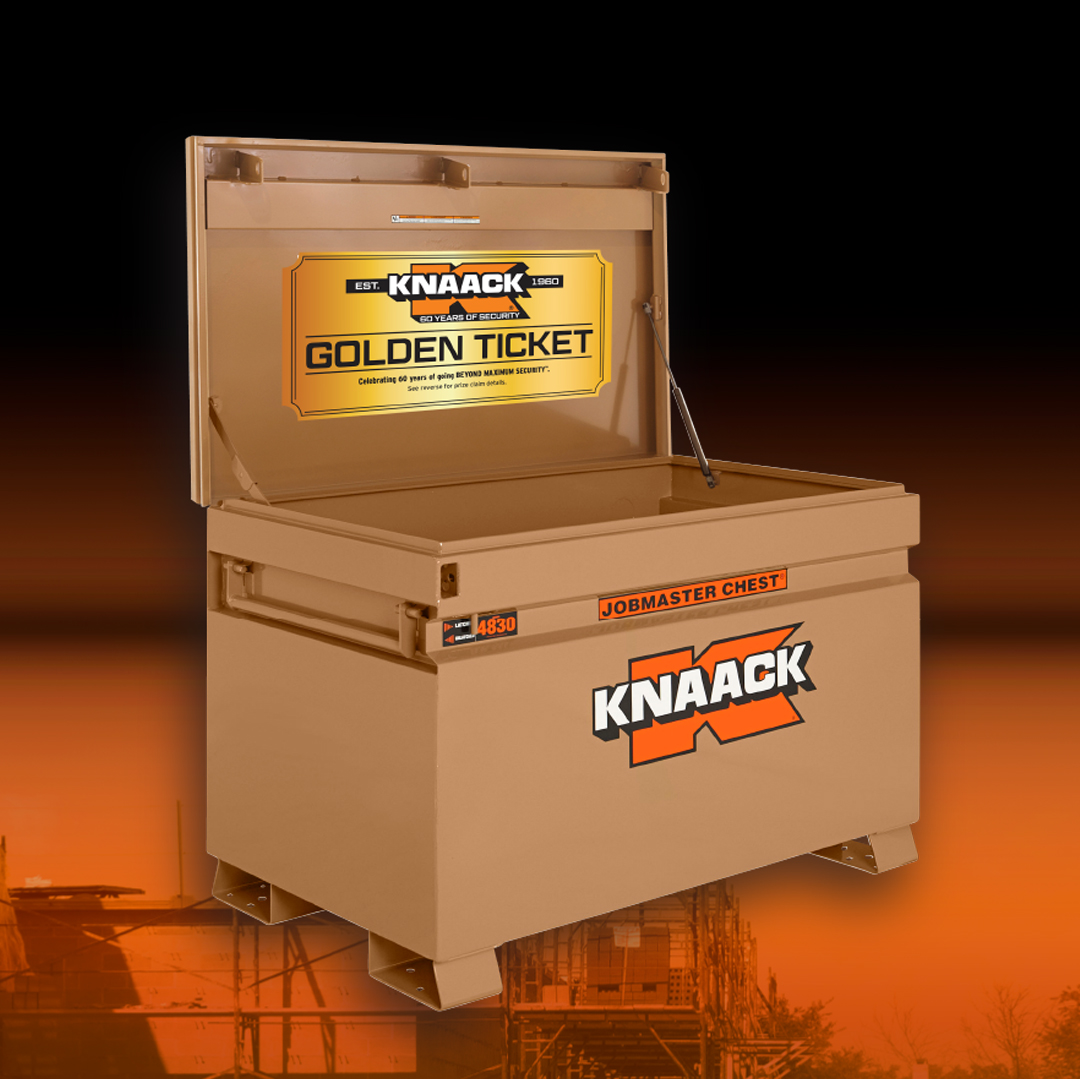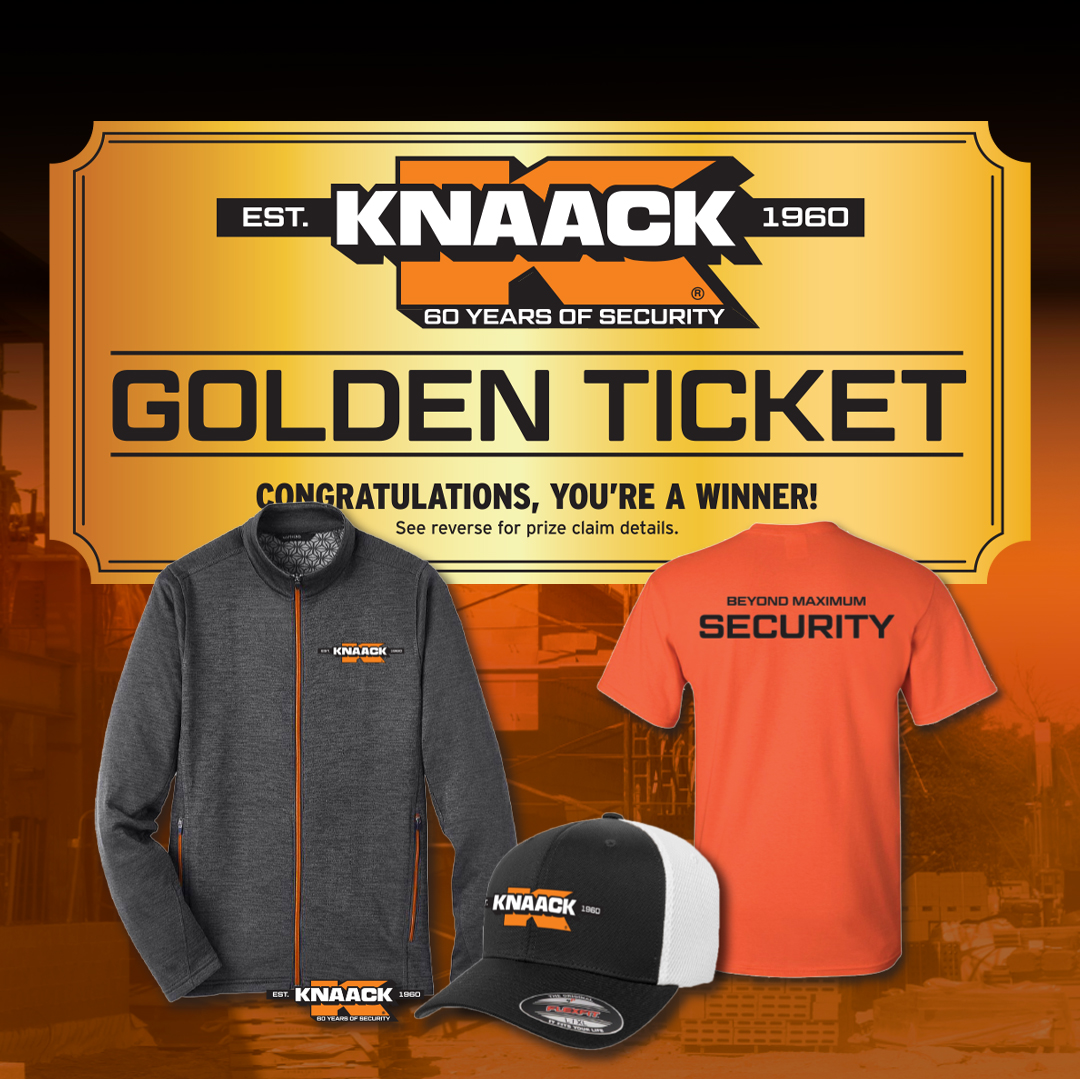 KNAACK INNOVATION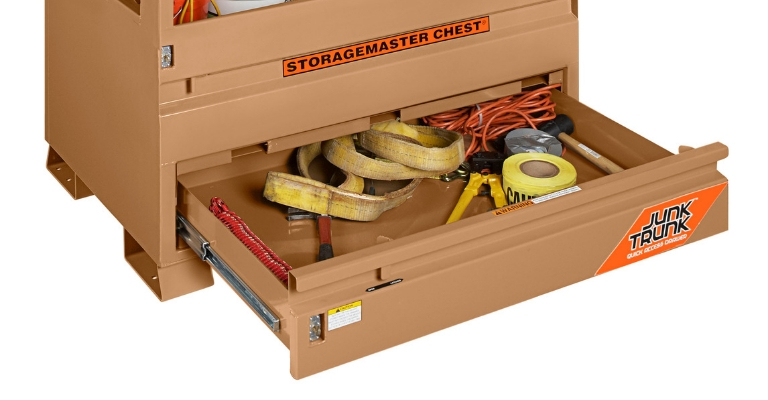 Junk Trunk
Heavy duty independent locking drawer for quick access to high demand tools and accessories.
Learn More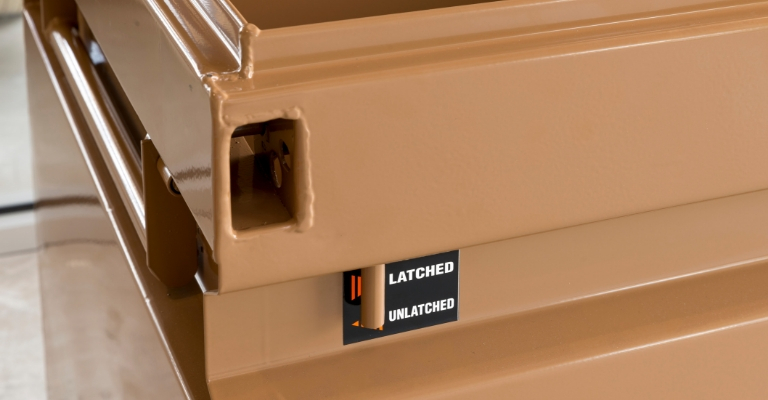 Watchman® Lock System
Patented WATCHMAN® IV Lock System is built with a 7-gauge reinforced lock and a 3-point latch.
Learn More