There is a determination in trade professionals akin to the competitors in the World's Strongest Man competition. In fact, several of the competitors in this year's competition are hard-working professionals themselves.
KNAACK is proud to sponsor the World's Strongest Man Competition this year and is also excited to demonstrate the toughness and durability of our jobsite boxes with the #CantCrackKNAACK Jobsite Challenge.
WORLD'S STRONGEST MAN
---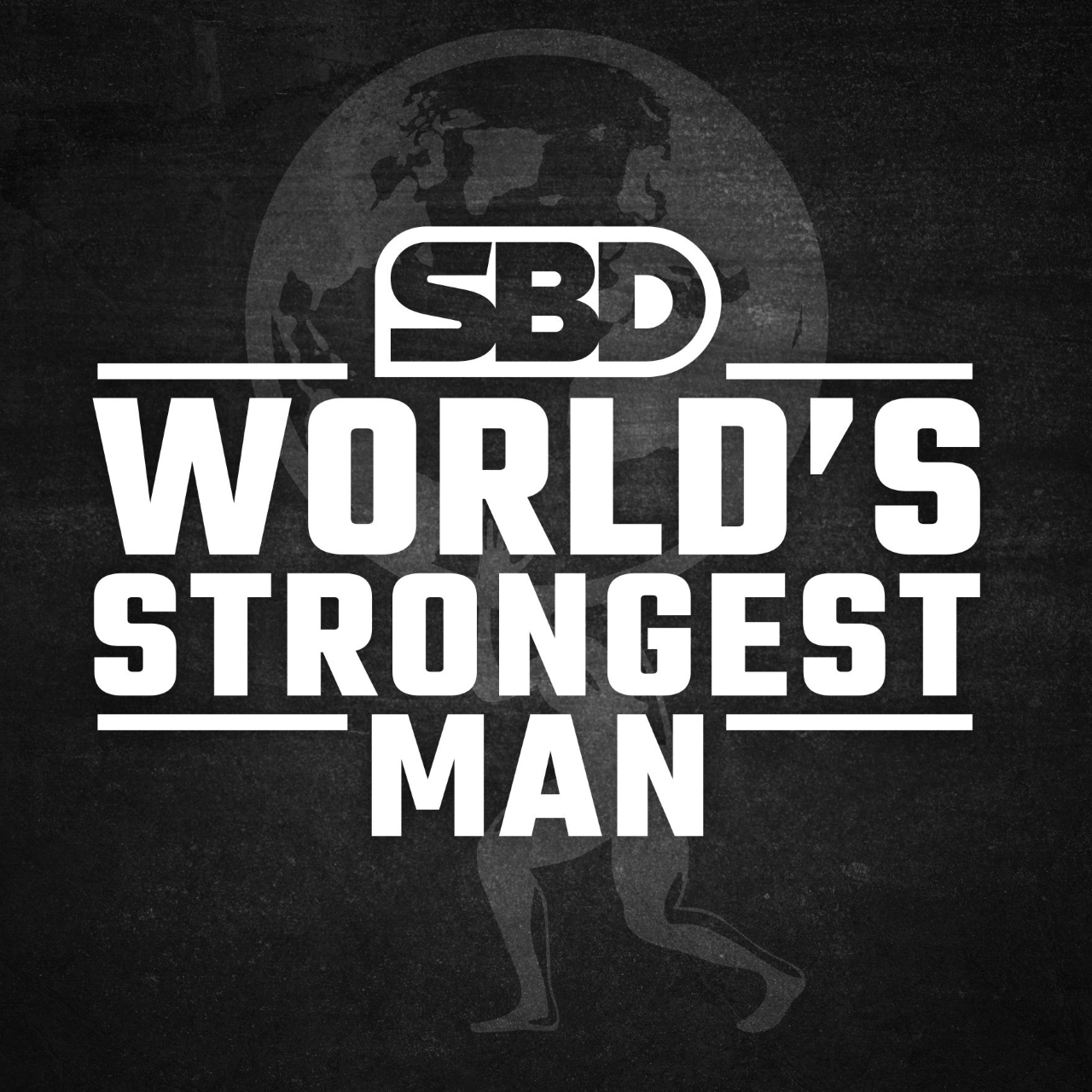 For more than 40 years, World's Strongest Man has been the world's premier strongman competition. Throughout the multi-day event, contestants test their strength and fortitude through a series of extreme physical and mental challenges, including lifting, pushing, pulling, carrying, and throwing heavy weights such as refrigerators, logs, large trucks, etc.
KNAACK is the official sponsor of the 2022 World's Strongest Man Deadlift and the "60 Seconds with KNAACK" social media series.
Tune in to CBS and CBS Sports Network beginning July 16, 2022 for coverage of the event.
#CANTCRACKKNAACK JOBSITE CHALLENGE
KNAACK JOBSITE BOXES